Posted by Pure Potent on Sep 22nd 2021
Cannabidiol (CBD) has quickly become a household name in the world of skincare, and many have come to wonder about the benefits of CBD on skin. While further studies are still ongoing, there has been evidence that suggests CBD infused oil may be beneficial for skin health, and can help treat conditions such as acne, eczema and psoriasis. So, what exactly does CBD do for skin, and what are its holistic benefits?
CBD For Skin: What You Should Know About the Use & Benefits of CBD Skin Care
CBD infusions have been quickly gaining in popularity over the last few years, as the legalization of the industrial hemp plant has encouraged the growth of the CBD industry. As a healing cannabinoid, CBD for skin has natural calming properties, and can help improve sleep while providing powerful antioxidants as an anti-inflammatory agent. Researchers now continue their developments to further examine the benefits of CBD on skin, as more people lean toward these infused oils over other, more traditional skincare treatments.
CBD Skin Care Benefits
Skin conditions such as eczema and psoriasis have long since been treated with a topical steroid, such as corticosteroids. But, these compounds are known to come with a variety of side effects. Preliminary research continues to show signs of CBD oil avoiding these unwanted side effects, and if results keep heading in this direction, CBD could certainly become an encouraging new method to treat these conditions. Current CBD skin care benefits include the treatment of:
Acne - CBD contains many compounds with oil-reducing, anti-inflammatory, and antimicrobial properties that may help improve acne.
Dryness and Itchiness - CBD oil can help soothe skin and reduce irritation, and may be particularly useful for people with sensitive skin. A 2019 study explains that the anti-inflammatory properties of CBD may be useful for dryness and itching.
Aging and Wrinkles - A 2017 study highlights the antioxidant properties of CBD. Since oxidative stress can contribute to the aging process, these antioxidant and healing properties CBD could potentially prevent aging and wrinkles of the skin.
Inflammation - As a natural anti-inflammatory, CBD can help reduce general inflammation throughout the body. Long-term use is still being researched, but studies have certainly proved its ability to lower inflammation.
The Ongoing Research of Cannabidiol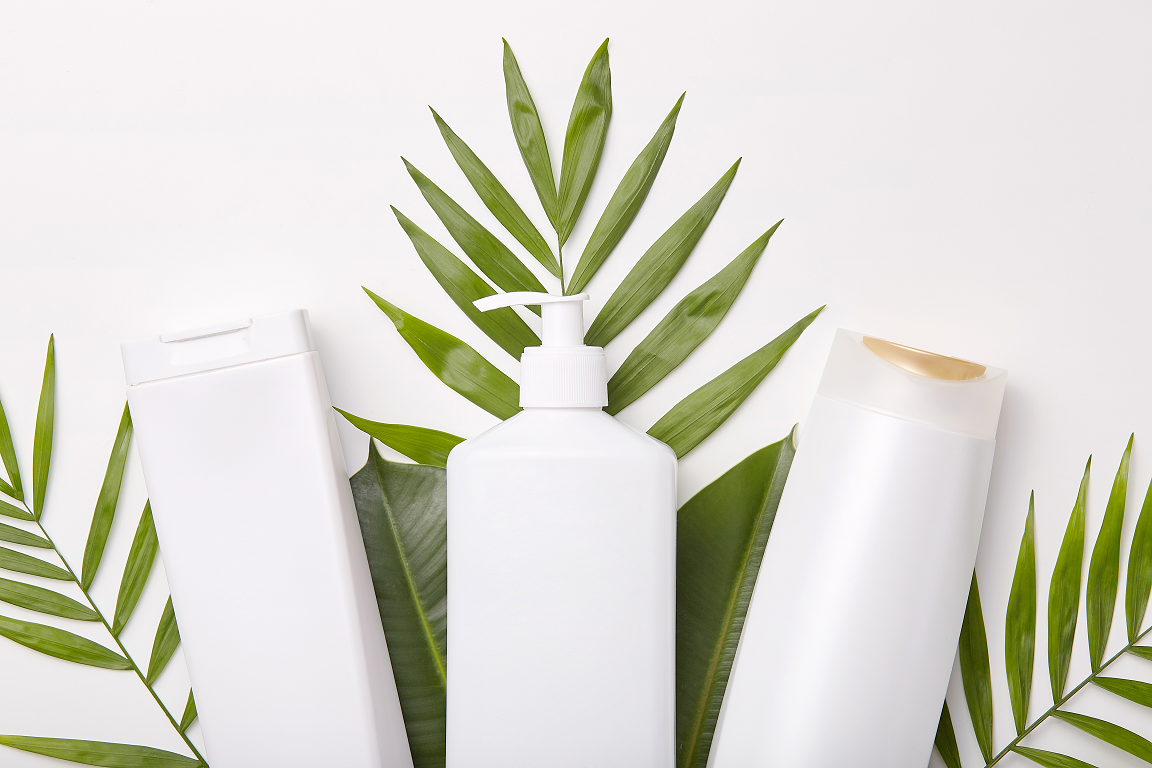 While CBD's booming popularity has certainly made heads turn, it's important to note that many of the scientific factors that give the oil its benefits are still being researched. CBD is not entirely immune to side effects, and can cause rashes and allergic reactions. Researchers are also seeking to learn the specifics of CBD absorption through skin, and how much is actually entering the body when used topically. It is essential for anyone considering CBD as a skin care treatment to consult their doctor or dermatologist to find out if it is the right choice for them.
Pure Potent CBD
Pure Potent is among the leaders in selling and producing high-quality, organic CBD hemp and cannabinoid products that are affordable and accessible. Our mission has been a true collaboration of farmers, extractors, manufacturers and distributors, to efficiently and effectively provide the most dynamic CBD oils for skin care. Our topicals for skin care relief can help treat a number of conditions, and can be used through products such as lip balms or creams.
Learn more about what makes us the leader in CBD, and check out our shop which highlights the many products available for skin care use. You can also contact us for any questions or comments regarding our products or services.