Posted by Pure Potent on Jul 29th 2021
While CBD oil and golf may seem an unlikely pairing, there are actually many professional golfers using CBD oil for a number of beneficial reasons. The popularity of CBD oil is growing in the world of sports, with many athletes claiming a myriad of benefits that help boost both the physical and mental skills they need to compete.
As a sport that is renowned for its mental toughness, as much as its physical demands, golf requires a careful balance of dedicated concentration and mechanical skill. As such, the sport takes a mental and physical toll on players. To help combat these issues, players are turning to cannabidiol. Having shown promise in regulating mental and physical irregularities throughout various small-scale studies, CBD is quickly becoming a regular part of recovery and preparation routines for golf professionals.
CBD For Golfers
While shoulder pain, hip soreness, wrist problems, and elbow issues do not come from engaging in a rough contact sport, strains and pains from golfing are real. CBD for golfers provides relief from these painful distractions and in addition, using CBD for golf anxiety improves the mental game too. CBD can reduce inflammation, promote injury recovery, generate a sense of calm, improve sleep, optimize focus, and more.
What is CBD?
CBD is a natural supplement, and when expertly grown from the hemp plant contains wonderful benefits without intoxicating substances, or in simpler terms CBD will not get you high. Professionally grown CBD from hemp plants has less than .03% THC content.
Dive deeper into the science on the Pure Potent blog.
Benefits Of CBD For Golf Anxiety And More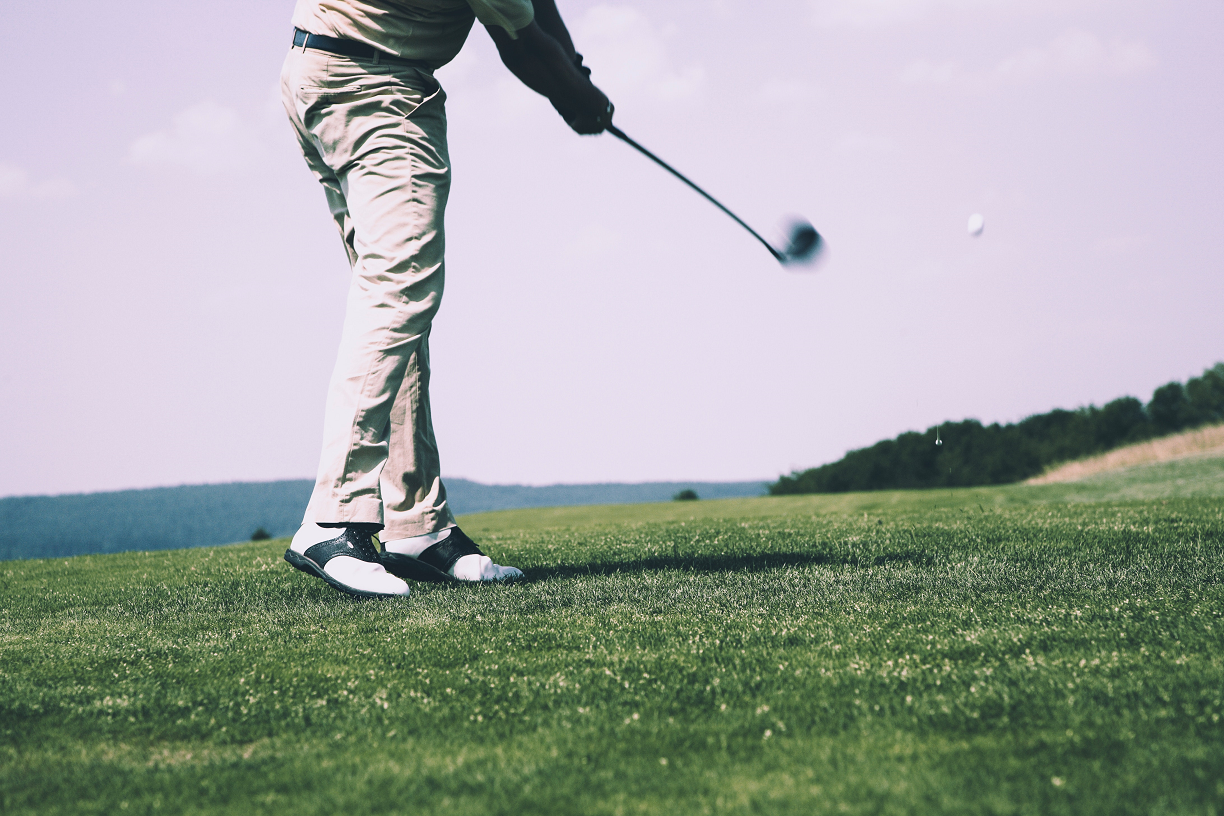 CBD interacts with the endocannabinoid system, generating positive effects throughout the body. Related benefits include:
Increasing Calm And Focus - Thought to prohibit the creation of cortisol, CBD is widely known for reducing stress and anxiety.
Improving Sleep - CBD has been shown to improve how quickly someone falls asleep and increase overall quality of sleep. Good sleep, clearer thinking, better game.
Reducing Pain And Inflammation - CBD reduces overall perception of pain, and decreases inflammation in the whole body.
Assisting With Injury Recovery - Minor injuries cause a lot of lost time and frustration, while you take a break until the swelling ends. CBD reduces inflammation and swelling, getting you back on the course sooner.
Professional Golfers Who Use CBD Oil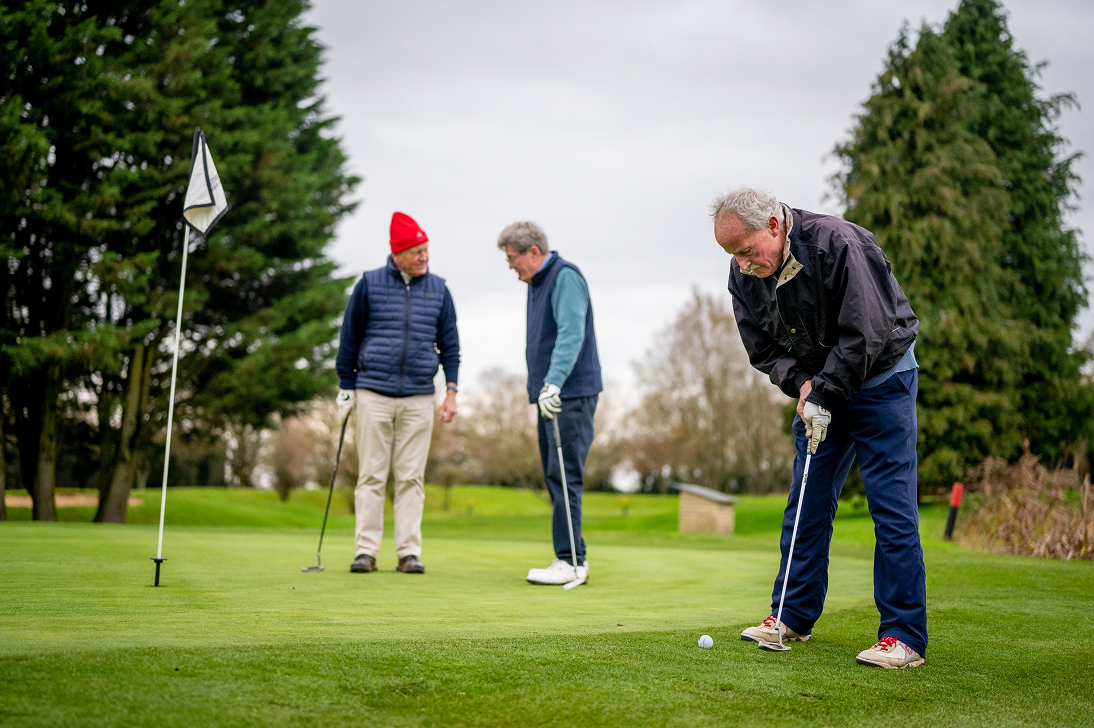 As the benefits of CBD become more well known, professional players are enjoying CBD and establishing partnerships.
Bubba Watson, age 41, has signed a multi-year agreement to feature a CBD oil company on his headwear at PGA Tour events.
Phil Mickelson, who is 48 and in a long fight with injuries, has been observed using CBD oil.
Lucas Glover, age 41, has endorsed CBD and happily proclaims the benefits.
Scott McCarron, age 56, established a partnership with a CBD company, and credits CBD with improving his sleep, addressing nagging pains, and reducing his golf anxiety.
Best CBD Oil For Golfers
When selecting the best CBD product to improve your golf game, and overall well being, there are important factors to keep in mind.
There are many companies claiming to have CBD in their products, when there is none, or worse, instead of professionally extracting CBD from hemp in a responsible farming environment, they are mixing in substances from chemical laden marijuana which have questionable effects and often illegal levels of THC.
Purchase CBD oil from Pure Potent! We're proud to provide 100% natural, grown in the U.S.A., non-gmo, hemp based CBD products, providing a high quality experience and peace of mind.
Affordable and Accessible
Pure Potent farms produce the best formulated cannabidiol to create affordable organic CBD products, which can be easily ordered online, without a prescription, and shipped directly from farm to consumer.
Pure Potent
Ready to improve your golf game? Experience the Pure Potent difference and check out our wide variety of CBD products. From oils and edibles to vapes, topicals, and hemp flower, we offer everything you need to feel and play your best.